---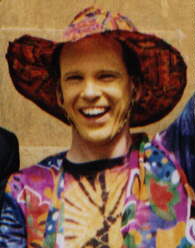 There are a large number of folk dancing societies in Cambridge.
I go to The Round on Thursday evenings for English dancing. Also the Cambridge University Strathspey & Reel Club. This is affiliated to the RSCDS and is concerned with Scottish set dancing, rather than the more balletic and display-oriented Highland dance. It meets every Monday night during term.
Then there's the Cambridge Contra Club, which meets every other Friday from 8:00pm to 10:30pm for American Contra dancing. One of the features of this group is live music and this is the only club I go to where it has always been live. I call for this group occasionally.
I've been a regular Molly dancer since 1998, and thoroughly enjoy it!
Occasionally there's French dancing, which is always good fun! And then there's Irish dancing.
I've been to a number of folk festivals in the past, IVFDF in late February/early March, Chippenham in late May, Sidmouth which lasted for a week at the start of August, and was my favourite as well as Towersey in late August.
---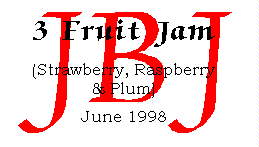 Ali Finn, Naomi and I often make jam, marmalade and chutneys. Our label is "JBJ", standing for "Jesus Boot Jamming", because we often make jam in the summer(!)
---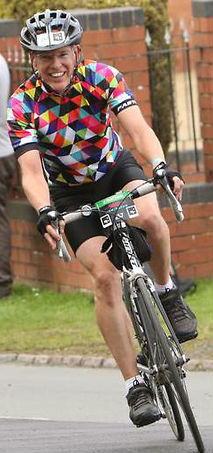 I've always cycled around Cambridge, ever since coming here in 1981, but since early 2015 I've taken up longer-distance road cycling. I often cycle 80-120km on a weekend morning with Andrew, Jason, Hugh, Kai and Ed. Follow me on Strava as "Spikey Griffiths".

Back to the Hobby List
---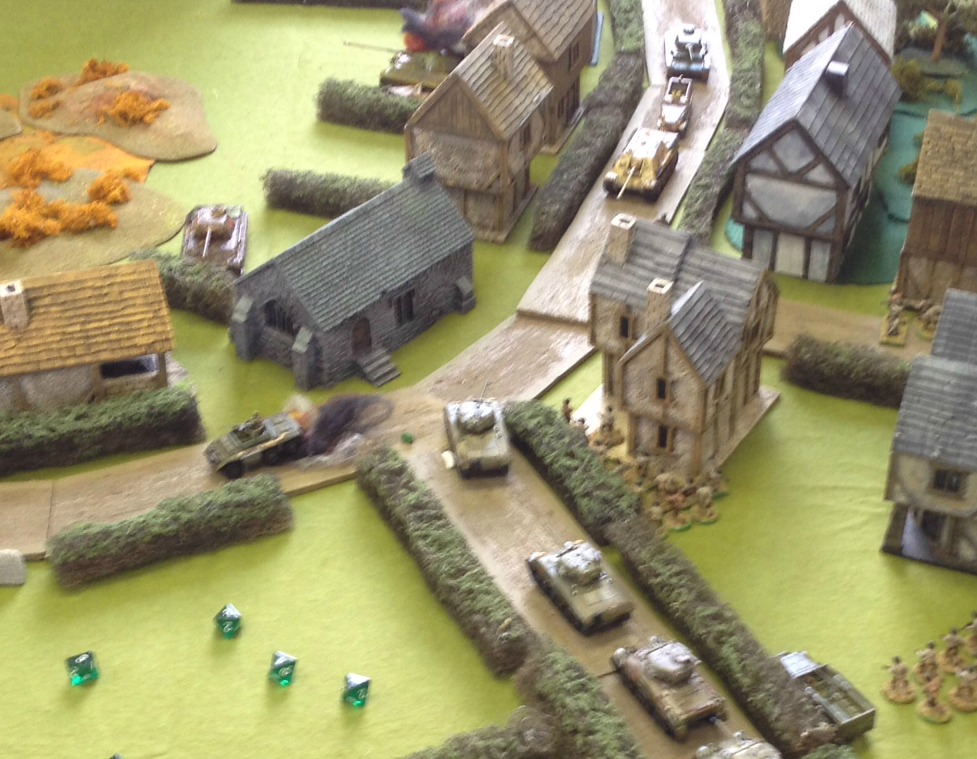 I've been playing wargames with Paul Fellows ever since our early 20s. We play 1:300th scale WWII microtanks, using rules that we've evolved over time, written by Paul on his PC.

Back to the Hobby List
---